Description
Kindle Kids is purpose-built for reading, with a black & white glare-free display and weeks of battery life. It performs differently than a tablet, because it's geared for reading books – no games, ads or videos means zero distractions.

Take your library with you. Kindle Kids holds thousands of titles and provides weeks of battery life.

Strengthen reading skills and conquer challenging words with tools like Word Wise and Vocabulary Builder.


Now with Audible. Pair with Bluetooth headphones or speakers to listen to your story.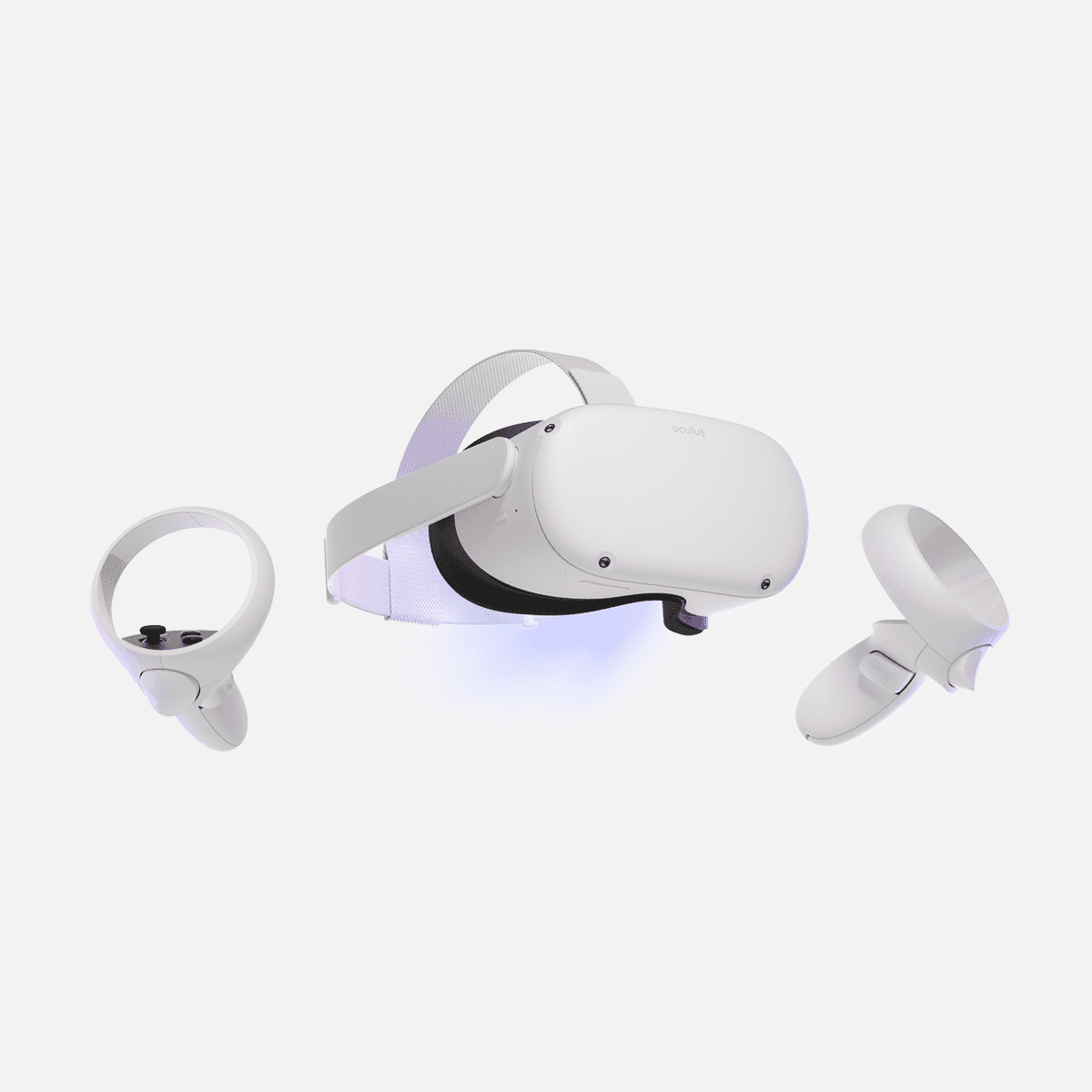 Oculus Quest 2
Immersive Entertainment - Get the best seat in the house to live concerts, groundbreaking films, exclusive events and more.